Our Team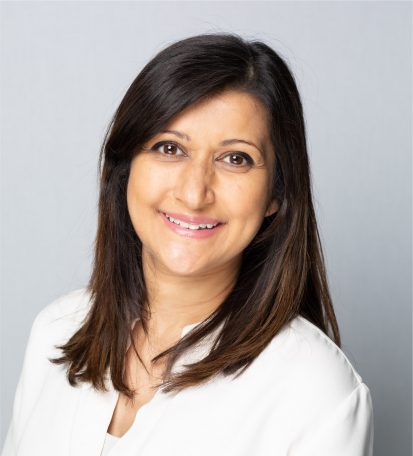 Juvarya Veltkamp
Manager, Green Economy Initiatives
 Juvarya is an economic development specialist with an MBA in strategy and over 20 years' experience in business, government and environmental non-profits. Since 2010, Juvarya has led VEC's green economy and economic transformation programs. With the intention of focusing VEC's efforts on real business impact, Juvarya's team works to achieve four economic transformation objectives: increasing adoption of smart city technologies; enhancing industrial performance; enhancing small business performance; and delivering innovative economic development strategies. The team's initiatives have successfully grown Metro Vancouver's green economy, contributed to a sustainable region and spurred economic resilience.
Juvarya's own work includes creating cutting-edge green economy strategies and metrics, and economic transformation within the high-performance building sector. She previously contributed business and economic analysis to inform building policies and regulations across Metro Vancouver. Collaborative and cross-disciplinary by nature, Juvarya has worked in partnership with municipal, regional, provincial and federal governments, as well as organizations like GLOBE Series, the Canada Green Building Council, Discovery Foundation, ICLEI, C40, the Urban Sustainability Directors Network and the Urban Land Institute.
Juvarya is the lead author of several high-impact reports, including State of Vancouver's Green Economy 2018, and she contributed to the City of Vancouver's Passive Design Toolkit for Homes and the Urban Land Institute's Resilience in Fort Norfolk: Assessing Risk and Protecting Value.