Textile waste is one of the fastest-growing segments of landfills across North America. This is due in part to some streams being removed as new disposal bans are put in place – such as the organics disposal ban implemented in Metro Vancouver in 2015.
However, the influence of fast fashion has contributed to a dramatic growth in the production and sale of lower quality apparel, which means clothing is not as durable and goes 'out of fashion' faster than ever, resulting in greater volumes heading to donation bins and landfills.
In 2016, the Leverage Lab initiated a collaborative of designers, recyclers, manufacturers, collectors, charities, and haulers to tackle the growing problem of apparel textile waste in the lower mainland.

A brief overview of the 2016–17 Apparel Textiles Leverage Lab
16 businesses and organizations convened from all apparel textiles-related sectors in our region with the objective of collaborating to reduce textile waste going to landfill
Participants identified their shared challenge to move any projects forward was knowing any details of our local apparel flows

We mapped the regional system based on interviews with participants and secondary data sources such as Stats Canada
Produced a white paper to be published in the coming days – watch this space! 'Unraveling Apparel Waste in the Greater Vancouver Region' captures extensive research and a system map of apparel textiles in the Lower Mainland

Now we have a baseline, we are better prepared to identify new business development opportunities that disrupt the conventional take-make-waste process embodied by the production and consumption of apparel in the greater Vancouver area
Other Lab Outcomes
New Association. Formation of a new association of all sorter-grader facilities in the lower mainland collaborating on solutions to shared challenges
New business venture. FabCycle now provides textile waste collection service, committed to finding end uses or recycling options – nothing goes to landfill
New partnership between business & academia. One participating business, Lunapads, began working with the KPU Product Design Group at Kwantlen Polytechnic University to eliminate textile waste from their production line
New Direction. The next Leverage Lab collaborative will focus on developing new markets for post-consumer textiles being collected at the sorter-grader facilities and other recycling depots

Here's how you can do your part to reduce textile waste:
BUY SMART. Choose higher quality apparel articles for durability and timelessness.
REPAIR. Seek out repair cafes and build your skills. Alternatively, find a tailor to help you keep your (higher-quality) clothes longer.
DONATE. Place all apparel textiles in any of the various donation bins around the city. Even single socks with holes can find a use or end market if they are placed in donation bins. Alternatively, drop off clothing that is still in reasonable condition at thrift and resale stores like the Wildlife Thrift Store, or any of the larger 2nd hand chains.
RECYCLE. Bring your used apparel to commercial collection points such as H&M, which has a robust textiles recycling program. Again, placing any textiles in donation bins ensures that they get diverted either by local or international resale or recycling.
RENT OR LEASE. Avoid buying in the first place and lease or rent your next article of clothing; there is a new generation of retailers that retains the value of an article over its entire life cycle. In the EU, you can rent jeans through Mud Jeans, and in Vancouver the Flaunt Fashion Library in Gastown has a great array of party dresses to choose from.
Meg O'Shea
Meg is the Manager of Small to Medium Enterprises, and the Program Manager of Thriving Vancouver at the Vancouver Economic Commission (VEC). VEC's mission is to position Vancouver as a globally recognised city for innovative, creative and sustainable business. Meg drives Thriving Vancouver, VEC's platform for business engagement and connection to greening opportunities, and recognition of business leadership in the green economy. Meg holds a PhD in Environmental Studies with a focus on community-scale collaboration for sustainability solutions. She has supported transformation in many arenas including the commercial sector, the circular economy, higher education, performing arts, and community initiatives.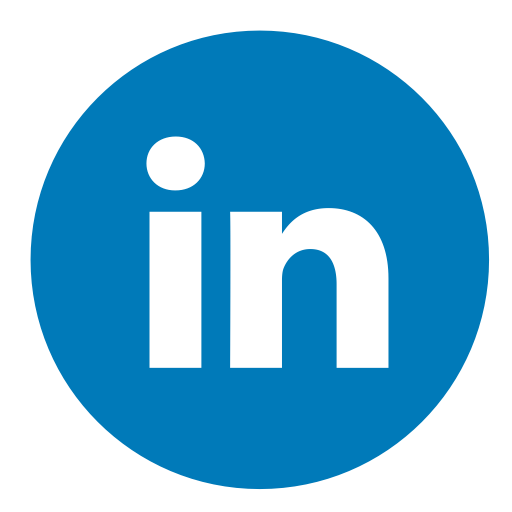 LinkedIn