Banner Image: VEC's Bryan Buggey (Director, Strategic Initiatives & Sector Development) & Sean Elbe (Manager Sector Development, Technology) flank some of Intel's managers
Intel is a brand instantly recognizable by anyone who has owned a computer in the last decade or longer – a majority of commercially available computing devices carry some form of hardware developed or revolutionized by this multinational corporation, and Intel's distinctive white and blue logo is a familiar sight to many.
It will nevertheless come as a surprise to Vancouver locals that Intel has had a footprint of some kind in the city since 2003.  The Vancouver branch was born via the acquisition of West Bay Semiconductor, a local telecom chip design firm.
Intel's headcount ballooned in the years since, with another bump when Intel acquired the wearable start up firm Recon Instruments just two years ago. Intel now employs hundreds of employees in the region.
On August 24, the Vancouver Economic Commission joined Intel as they celebrated the grand opening of its new office tower, MGW1. Rising out of the heart of the rapidly expanding Marine Gateway neighbourhood, and highly accessible by rapid and public transit, Intel's new establishments are a departure from the remoter suburban campuses favoured by peers like Google and Facebook – or, to draw from examples closer to home, SAP and EA.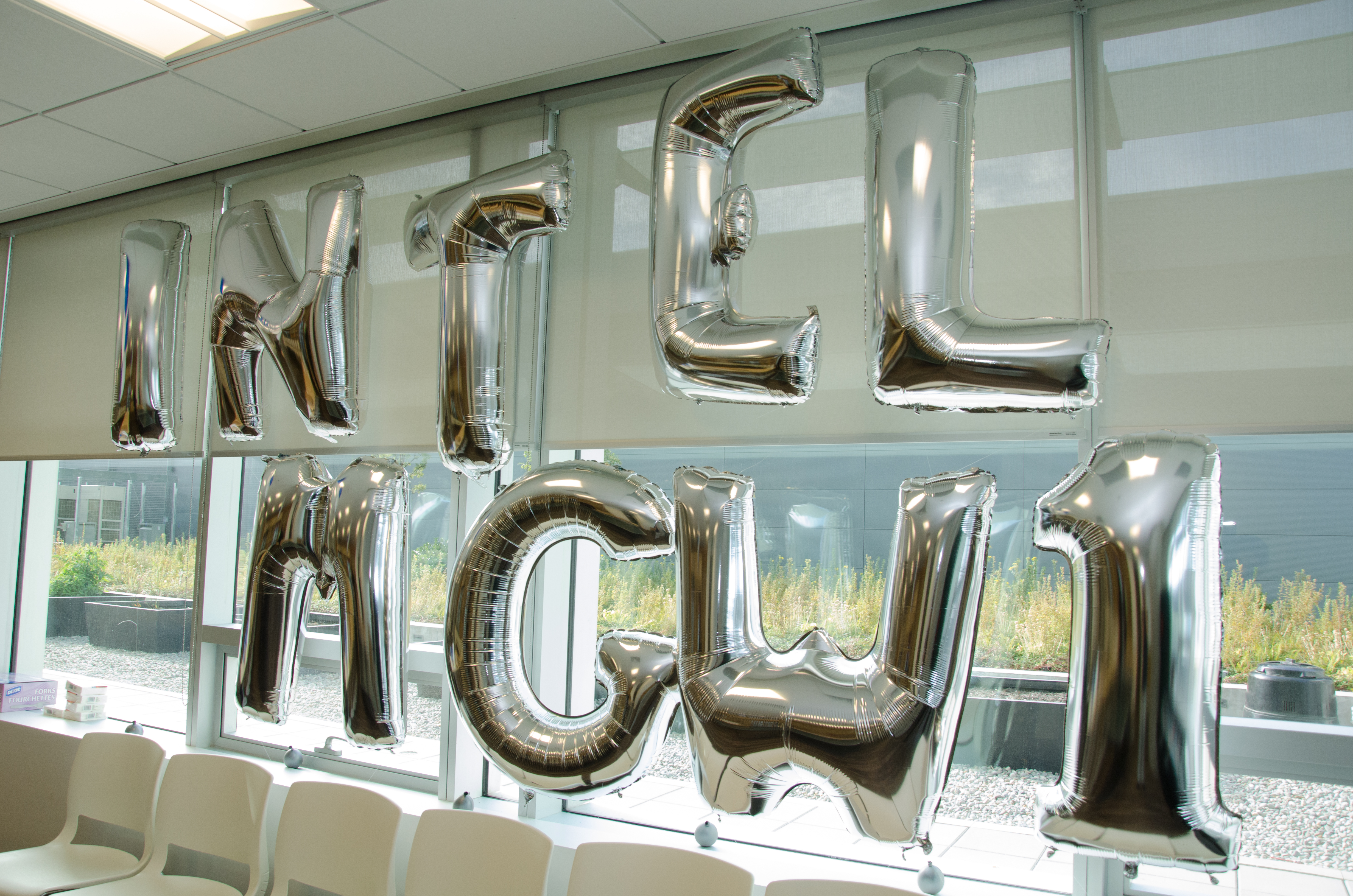 The prevailing mood was one of anticipatory cheer. 300+ Intel employees crowded into the cafeteria for ribbon cutting, cake cutting and to celebrate the completion of their landmark move.
Meet Intel
The Vancouver Economic Commission recently assisted Intel in addressing certain concerns related to zoning and permitting bylaws. During this time, we had the opportunity to sit down with Chong Ong, site manager & Engineering Director for the NSG ASIC team in Vancouver, and compile his take of the Intel in Vancouver story.
How did the Vancouver Intel campus come to be?
The Vancouver Intel campus came about via the acquisition of West Bay Semiconductor in July 2003. We had about 20 employees then and today we have about 300+ employees.
How is the Vancouver Intel unique from other global campuses?
Being a smaller site, the interaction between team members are more personable and I think that we are a much more closely knitted team. With that, there is more sharing of technical knowledge and experience across the board. Net result – we have the opportunity to form a technically versatile team and create an environment in which we develop exciting products while leaving ample opportunities for individuals to grow.
What technologies are being developed by Intel in Vancouver and what kind of impact are they making?
There are two main technologies being developed in Intel Vancouver – Solid State Drives (SSD) and Wearables. SSD is a key enabler for things such cloud computing, big data, faster and more intuitive search engines etc. Wearables help us stay connected and provides easy access to data and important information. Both these technologies we develop in Vancouver are changing the way people live; we are in effect changing the world.
What is the culture like at Intel in Vancouver?
We are personable and there is a great emphasis on teamwork here. There is also a culture of learning, ensuring that each individual is well equipped and trained for the job. With that, we are able to do things better and faster which allows us to achieve better work/life balance. We regularly have team events and we do include employees' family members for some of these gatherings.
What does the future hold for Intel in Vancouver? We have a great future ahead of us. We are working on two leading edge technologies (SSDs and Wearables) which will enable us to continue developing innovative products and allow us entry into new markets.  We have grown significantly over the past years and we should continue to grow in the foreseeable future.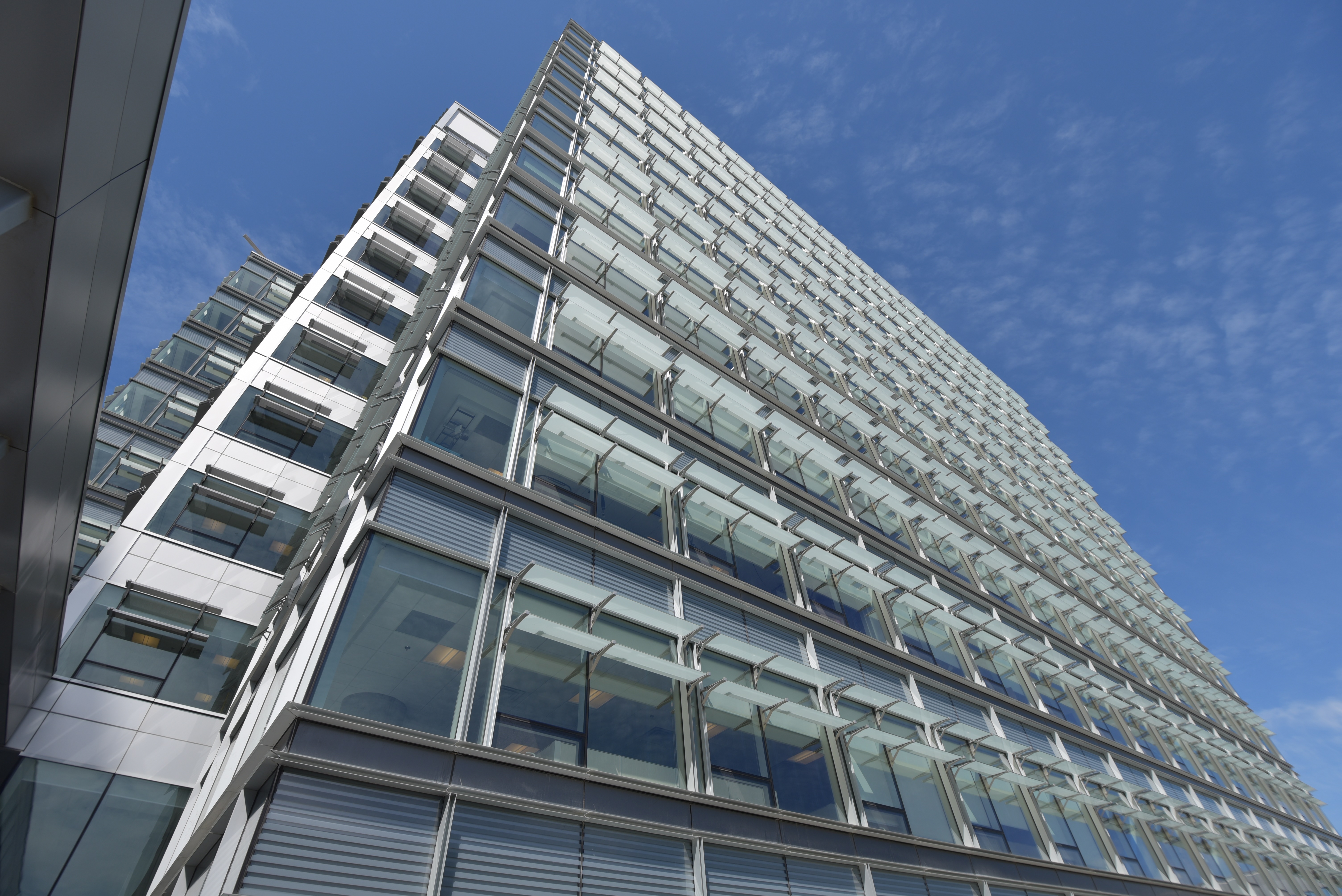 The Vancouver Economic Commission looks forward to seeing what new and innovative technologies Intel in Vancouver produces in the next few years in Vancouver.